Boudoir Photography in the Greater-Montreal Area
Rise Boudoir experiences are about so much more than the beautiful customized images and products you will leave the studio with.
They are about connecting to your body, your femininity and feeling the freedom that comes from being able to celebrate yourself with confidence.
The photographer, Cait Lemieux strives to create a comfortable and enjoyable experience for all the amazing ladies who walk through her door. Her private studio is located in Laval, Quebec in the Greater Montreal area.
"Cait made me feel comfortable from the start of the session. Pleasant atmosphere, more than successful result, these are the photos I love the most of myself to date."

Capture your inner Goddess in a light, airy and nature-inspired bath session.
  Shot in studio on a classic bed and couch setupwith your choice of up to 3 outfits.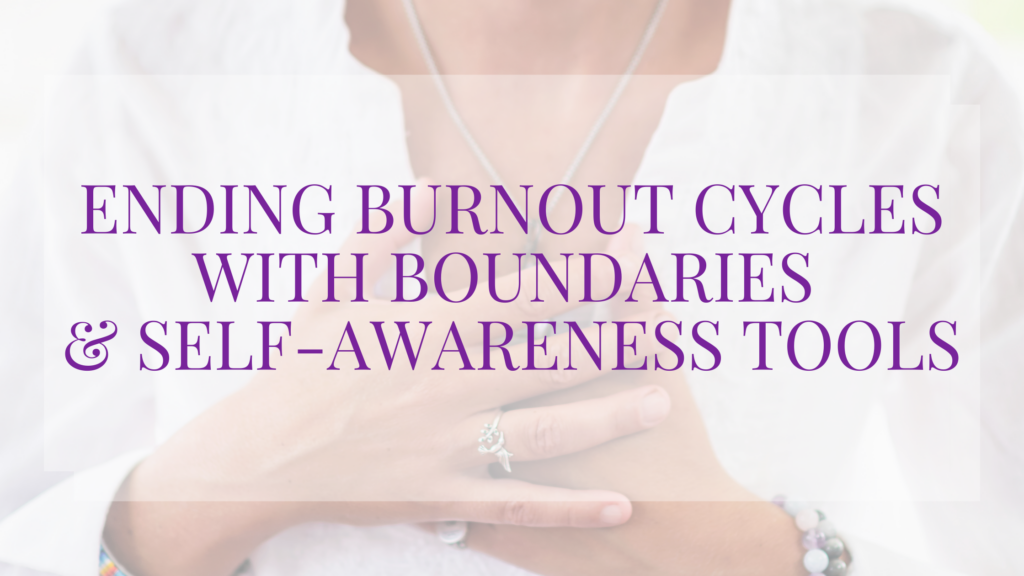 Societies standards of productivity, popularity, beauty, worth, availability…are at an all time high. Many of us are finding ourselves out of alignment with these standards. Unable to keep up with this current demand. The increase in mental health issues and of physical disease is proof of this. This probably isn't news to you. The question …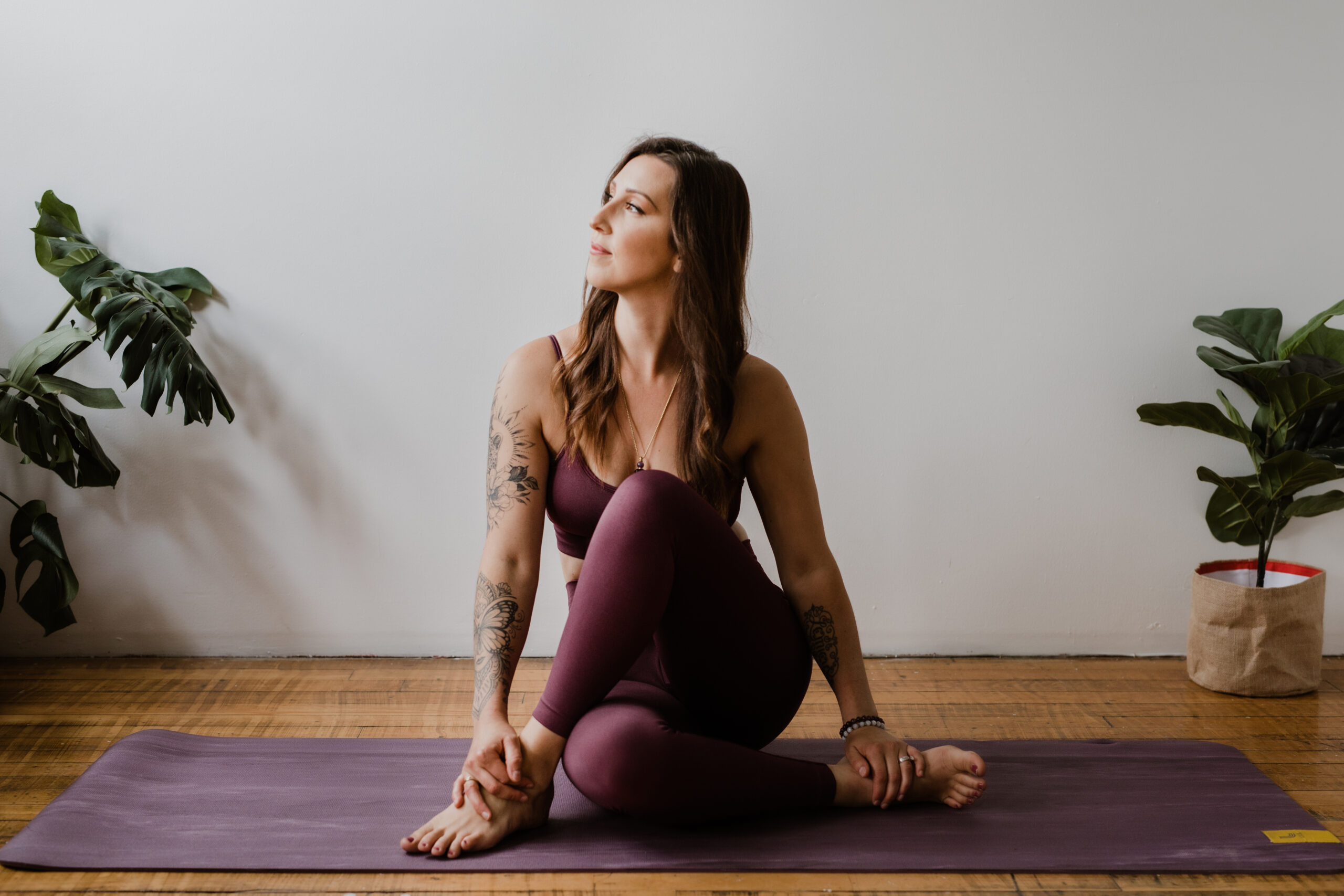 When I began my self-love / self-awareness journey years ago, I was often frustrated when I saw posts about how we should all just love ourselves unconditionally. "Fluff" I would say. "It's not that easy, you can't just turn on self-love like a light switch!" or "Must be nice!". You see, when you don't have …