Celebrate all that you are...
Working with Cait has taught me how to be still with myself and to make the time for the energetic work and healing which is so important!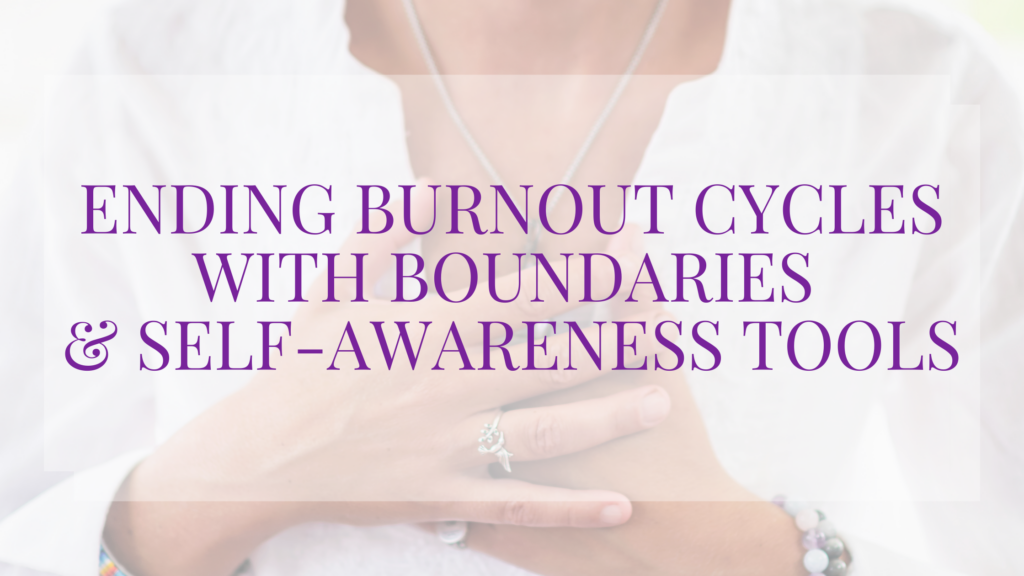 Societies standards of productivity, popularity, beauty, worth, availability…are at an all time high. Many of us are finding ourselves out of alignment with these standards. Unable to keep up with this current demand. The increase in mental health issues and of physical disease is proof of this. This probably isn't news to you. The question …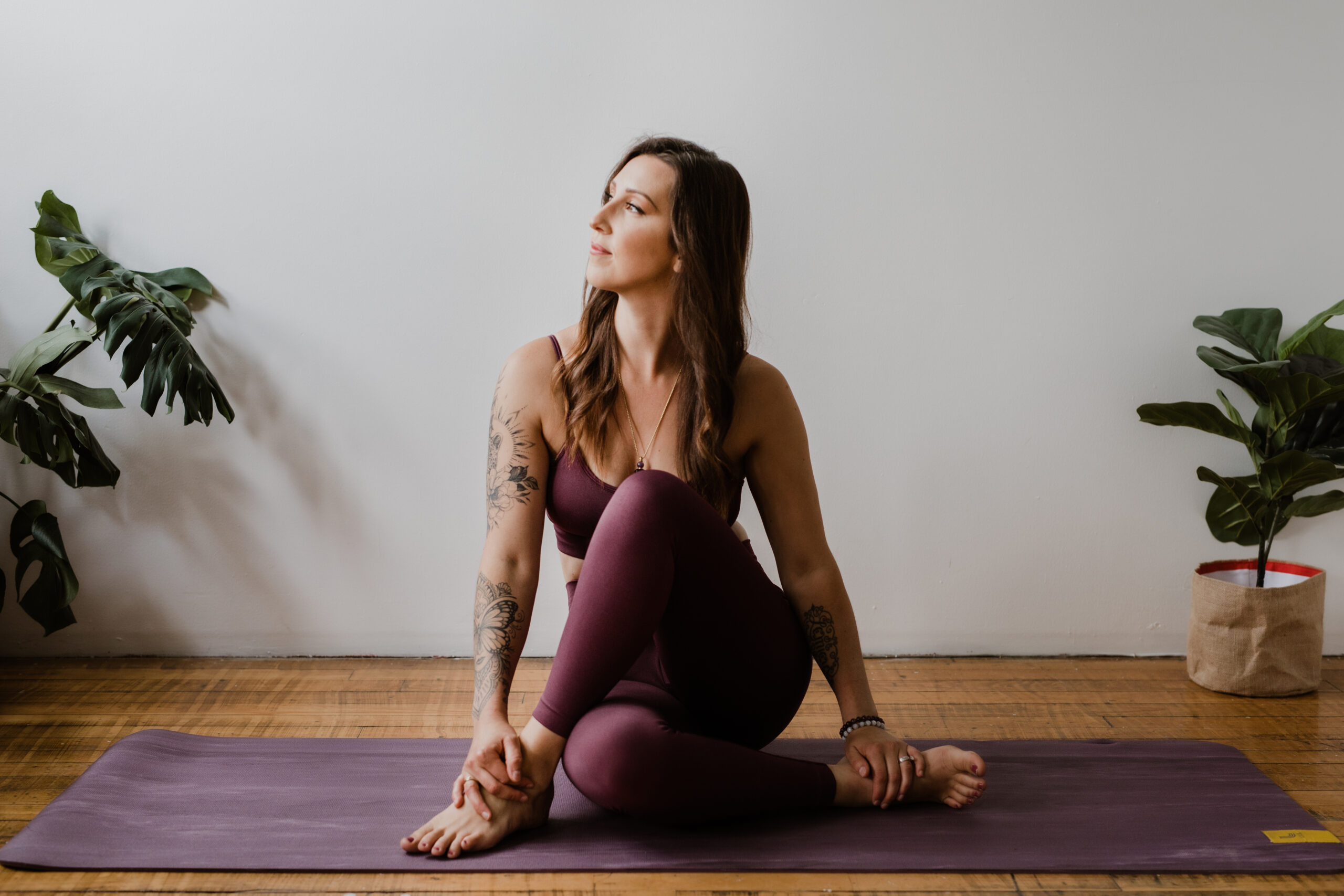 When I began my self-love / self-awareness journey years ago, I was often frustrated when I saw posts about how we should all just love ourselves unconditionally. "Fluff" I would say. "It's not that easy, you can't just turn on self-love like a light switch!" or "Must be nice!". You see, when you don't have …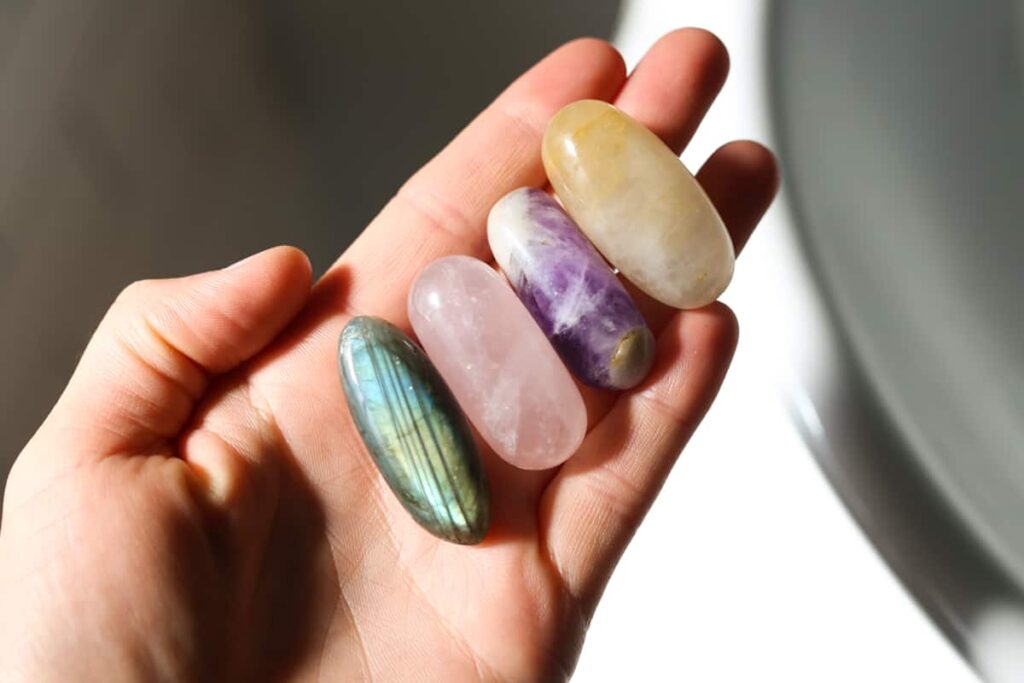 I absolutely loved my portraits! A must do at least once in your life!!! Thank you so much for this amazing and unforgettable experience!