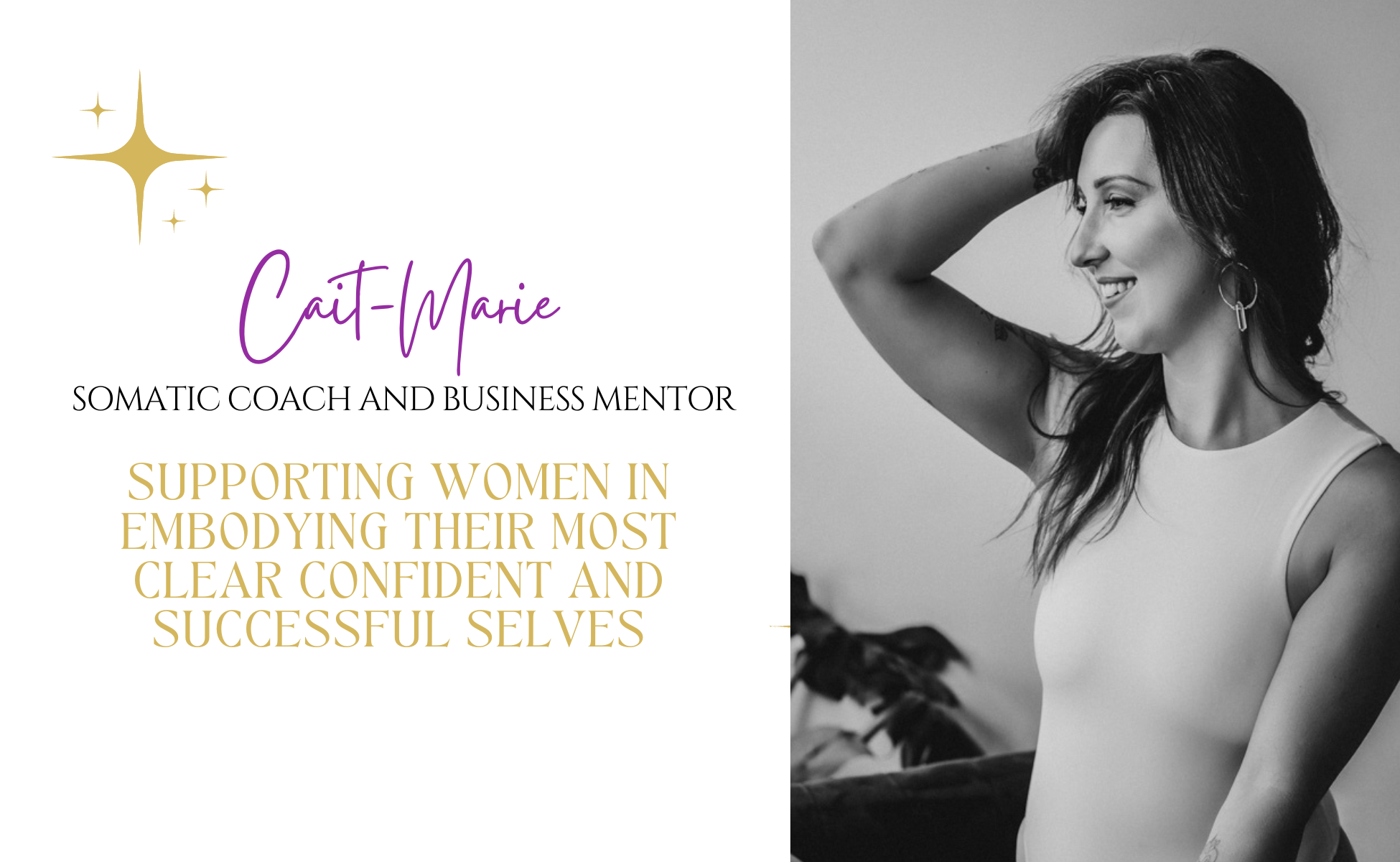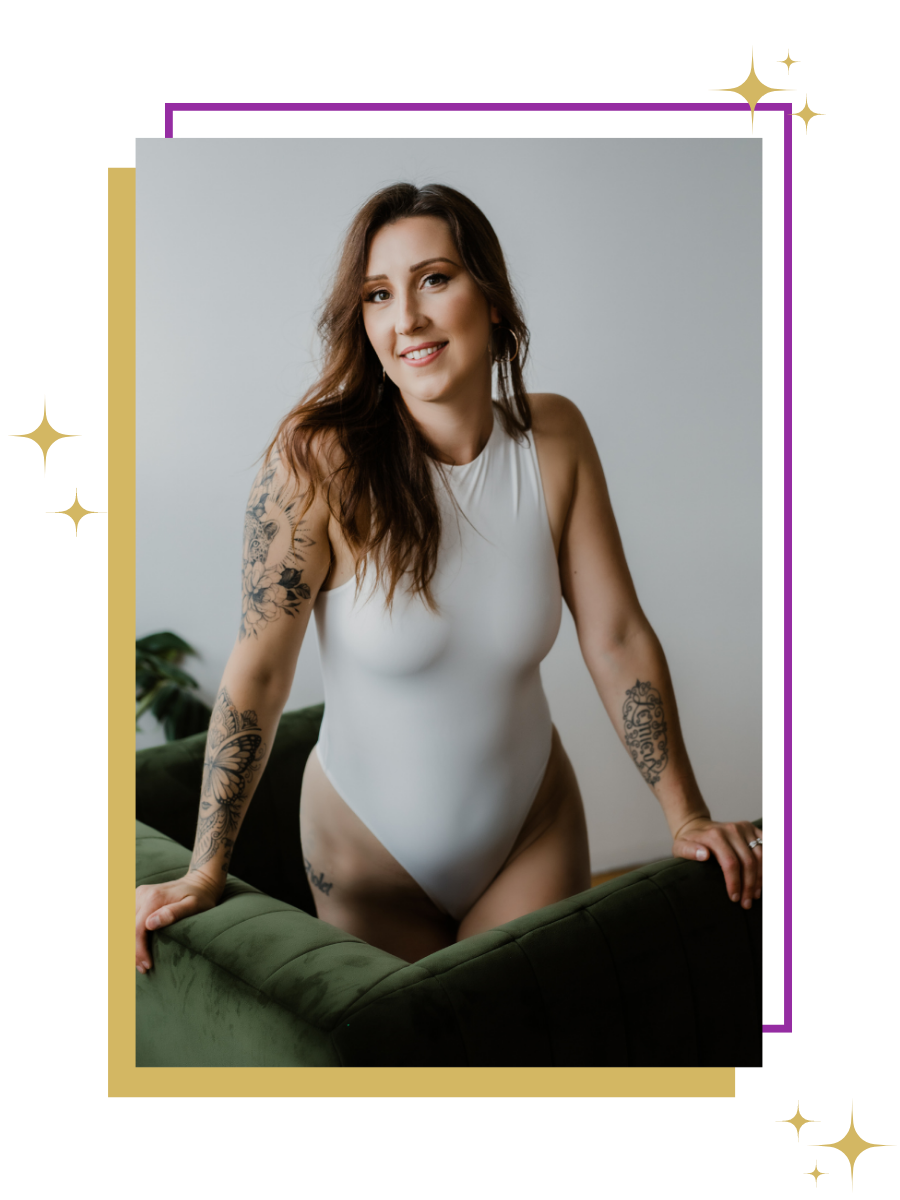 I'm Cait Somatic Coach, Feminine Empowerment Photographer & Business Mentor

As an ICF certified Somatic Coach I assist women in creating safety in their bodies through nervous system regulation techniques.
I also support women in reconnecting with their bodies through menstrual cycle awareness, hormone health and cyclic living.
With this body aware foundation my clients then have the potential to soften into their innate femininity while activating their unique somatic sensuality.
Lastly, I'm passionate about capturing transformation and beauty on camera as a boudoir photographer of 10+ years!
Join me on instagram @risewithcait
"Cait has given me the body and cycle awareness I need to ensure that my needs are met, while working full-time and raising my 5 kids. Having an embodiment coach has forever changed how I respond to pressure and challenges."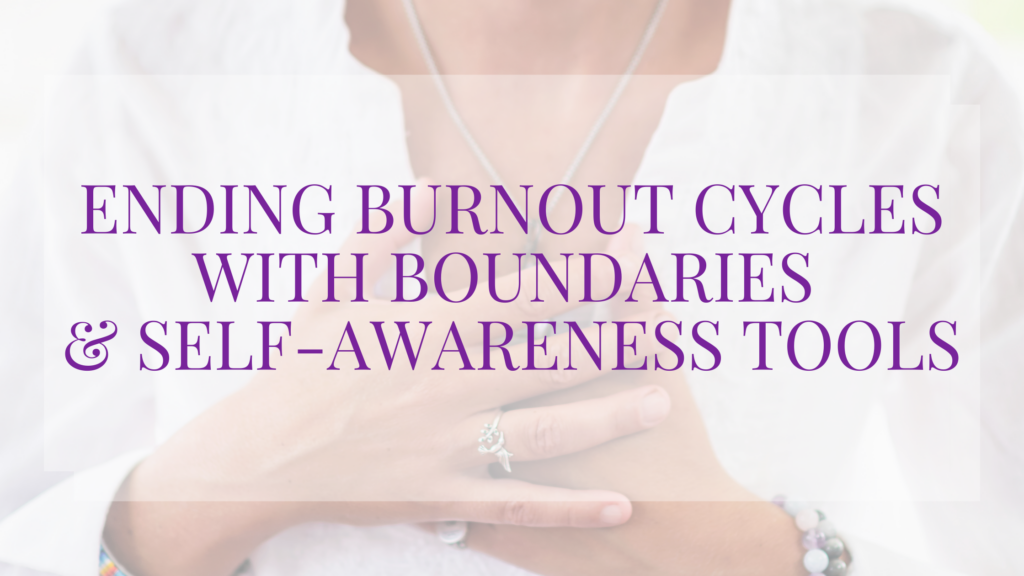 Societies standards of productivity, popularity, beauty, worth, availability…are at an all time high. Many of us are finding ourselves out of alignment with these standards. Unable to keep up with this current demand. The increase in mental health issues and of physical disease is proof of this. This probably isn't news to you. The question …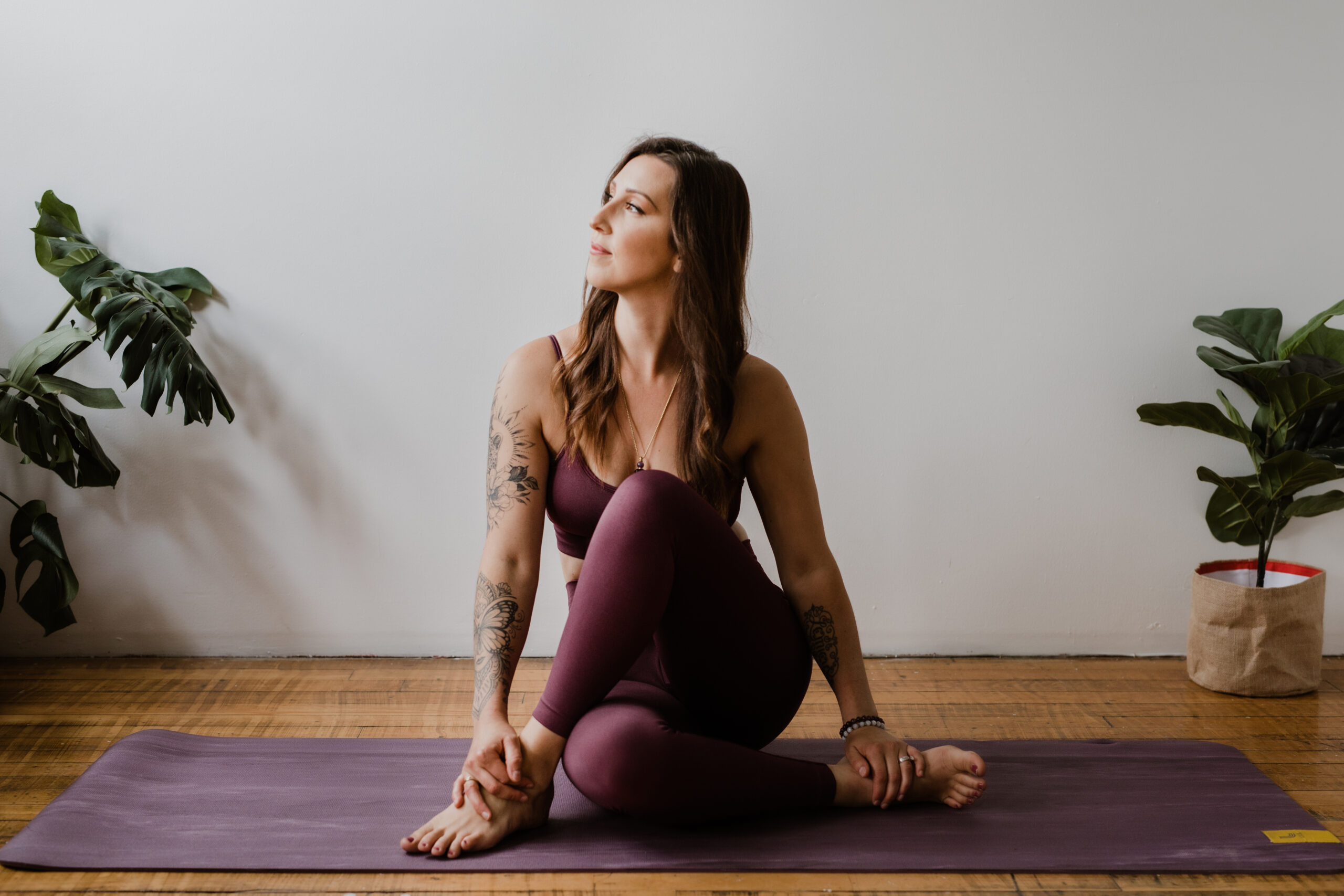 When I began my self-love / self-awareness journey years ago, I was often frustrated when I saw posts about how we should all just love ourselves unconditionally. "Fluff" I would say. "It's not that easy, you can't just turn on self-love like a light switch!" or "Must be nice!". You see, when you don't have …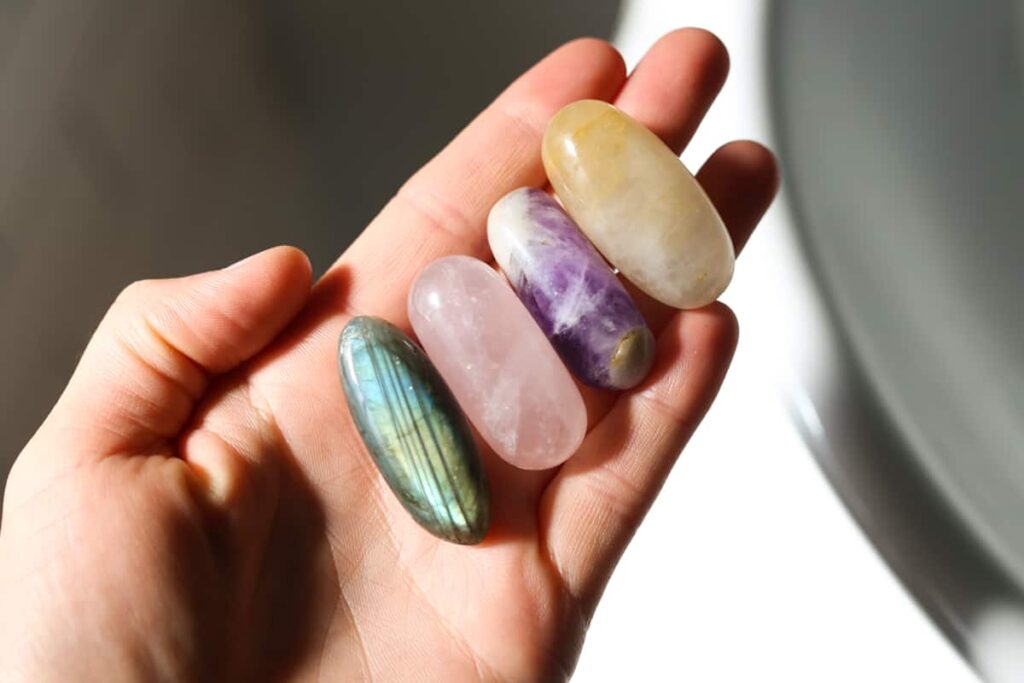 Working with Cait has taught me how to be still with myself and to make the time for the energetic work and healing which is so important!