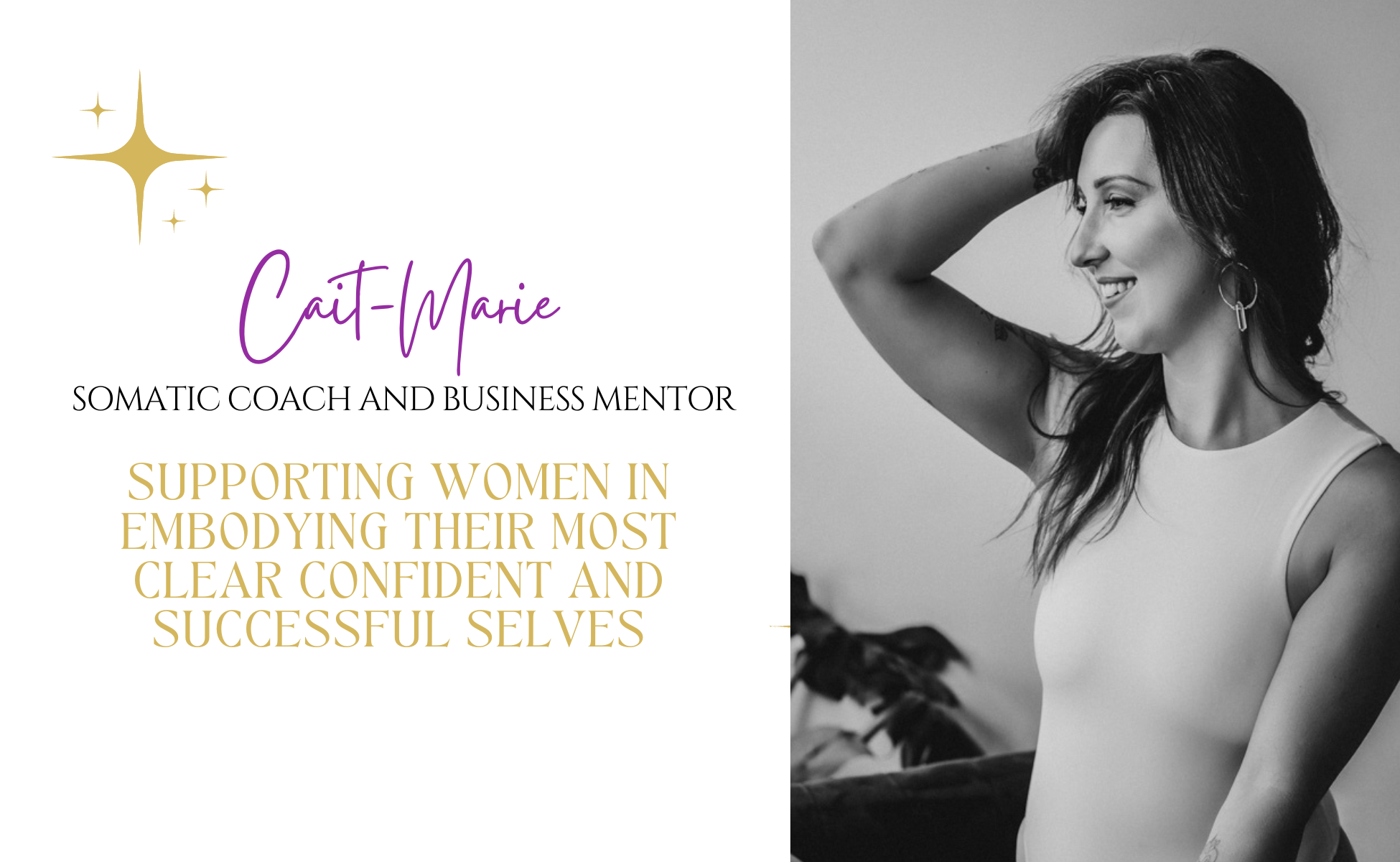 1:1 Support For Entrepreneurs
Learn how to use Embodiment in your business to create wealth
Join The Rise Women Community
Weekly interviews, resources and authentic connection
Group Support For Mothers
Break the burnout cycles and get the Back to Body Program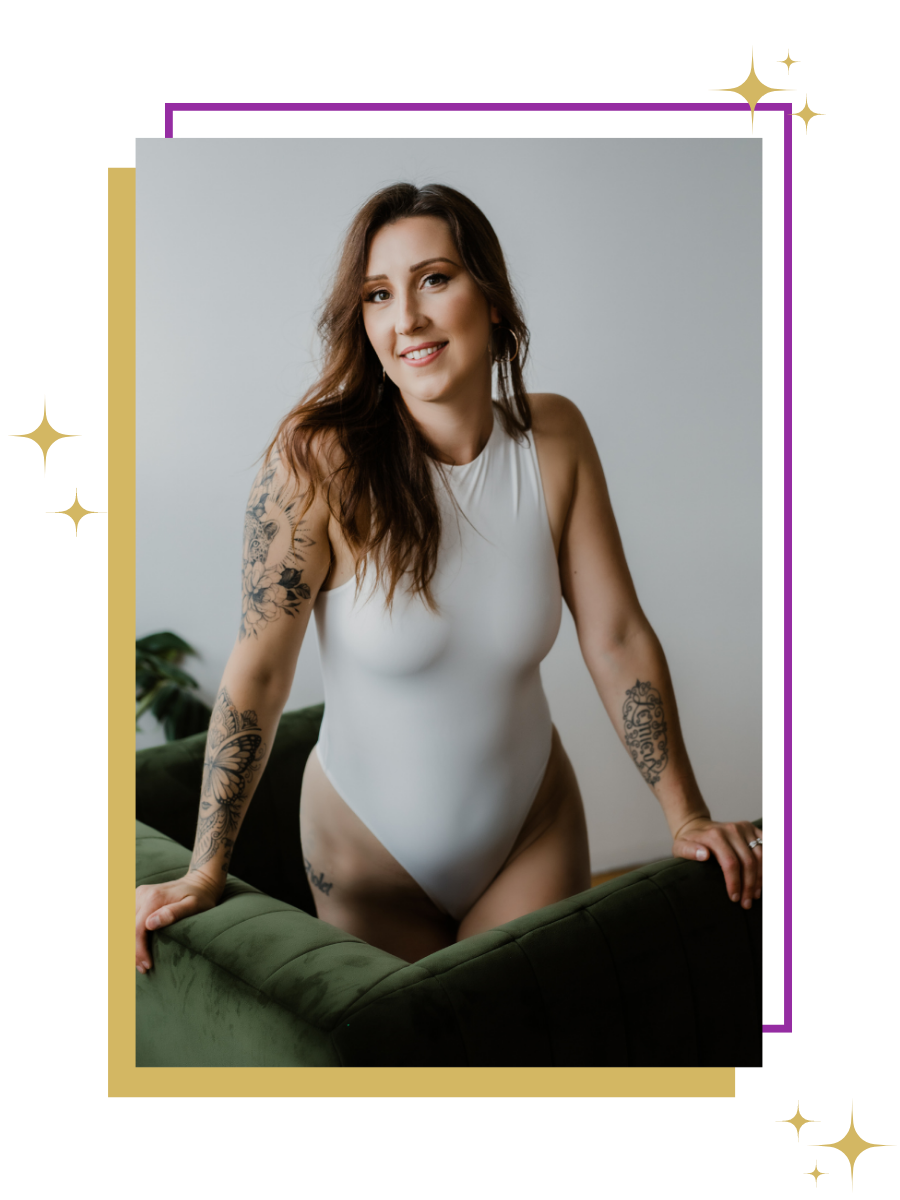 I'm Cait-Marie - Feminine Embodiment Coach & Business Mentor - And, I am so glad you're here
I am a wife, mother of two, and a seasoned entrepreneur of 10 years who owns a 6-figure photography studio in Montreal, Canada.
I love all things female empowerment and have been guiding women to transform the relationship with their bodies, which translates to how they show up in their relationships, in motherhood and in businesses through group and 1:1 settings.
I hold certifications in Somatic Body Oriented Coaching from the Somatic School of London, am a Level II Reiki Practitioner as well as a Landmark forum graduate.
"Cait has given me the body and cycle awareness I need to ensure that my needs are met, while working full-time and raising my 5 kids. Having an embodiment coach has forever changed how I respond to pressure and challenges."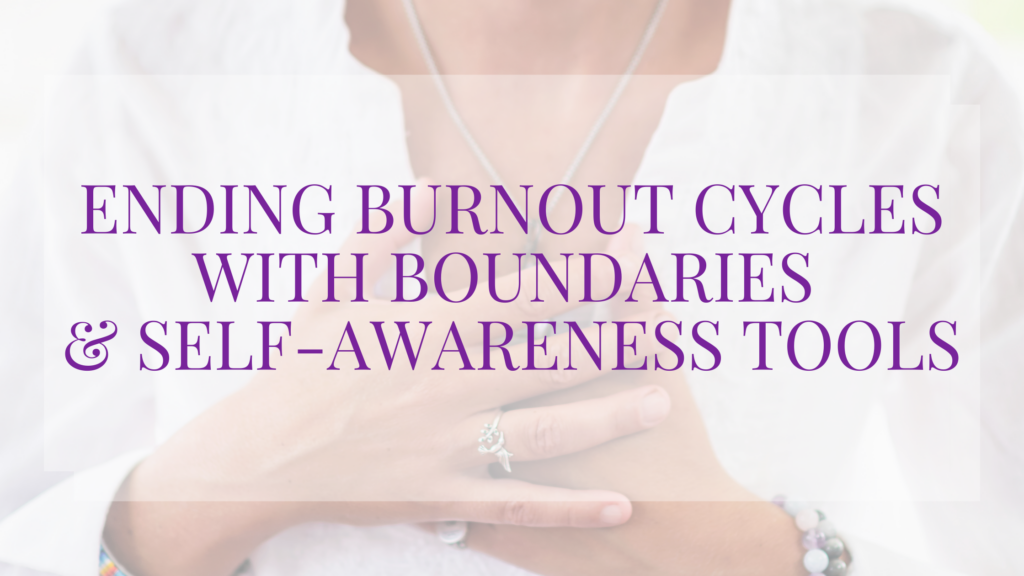 Societies standards of productivity, popularity, beauty, worth, availability…are at an all time high. Many of us are finding ourselves out of alignment with these standards. Unable to keep up with this current demand. The increase in mental health issues and of physical disease is proof of this. This probably isn't news to you. The question …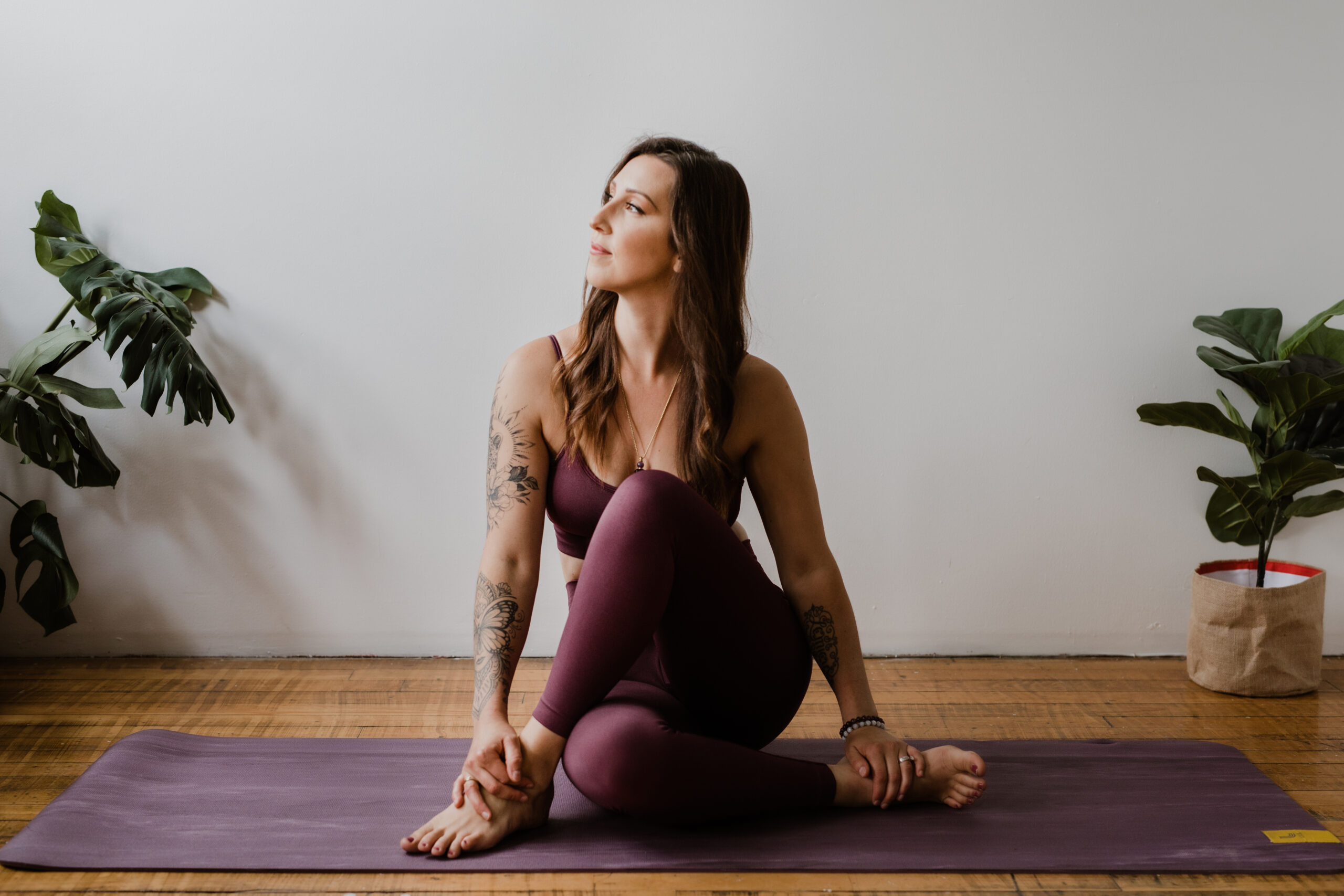 When I began my self-love / self-awareness journey years ago, I was often frustrated when I saw posts about how we should all just love ourselves unconditionally. "Fluff" I would say. "It's not that easy, you can't just turn on self-love like a light switch!" or "Must be nice!". You see, when you don't have …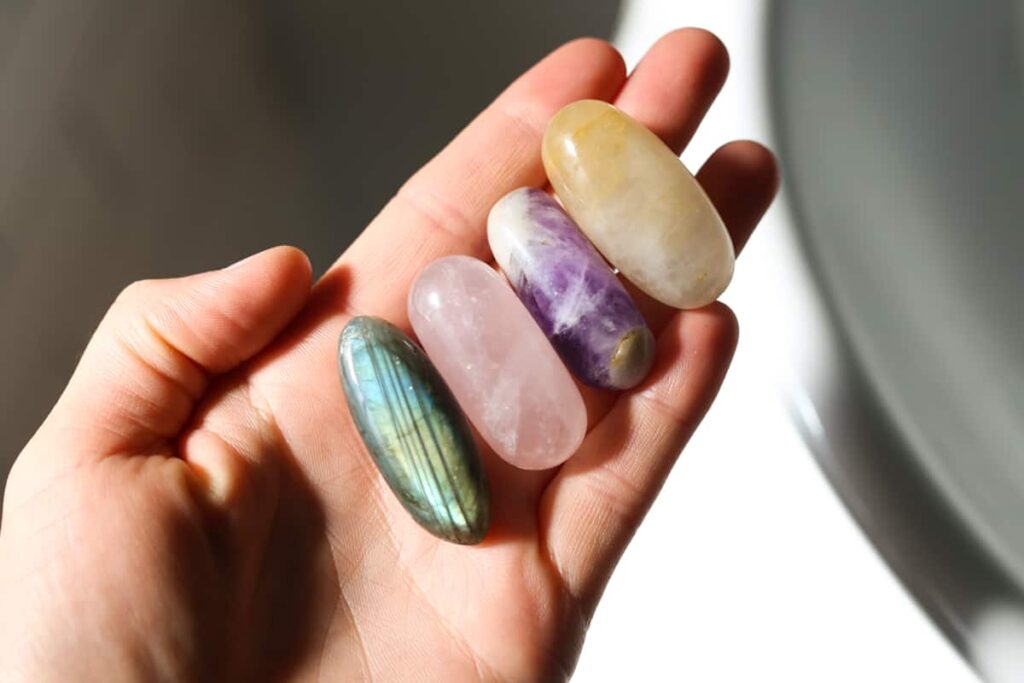 Working with Cait has taught me how to be still with myself and to make the time for the energetic work and healing which is so important!